Biltong & Boerewors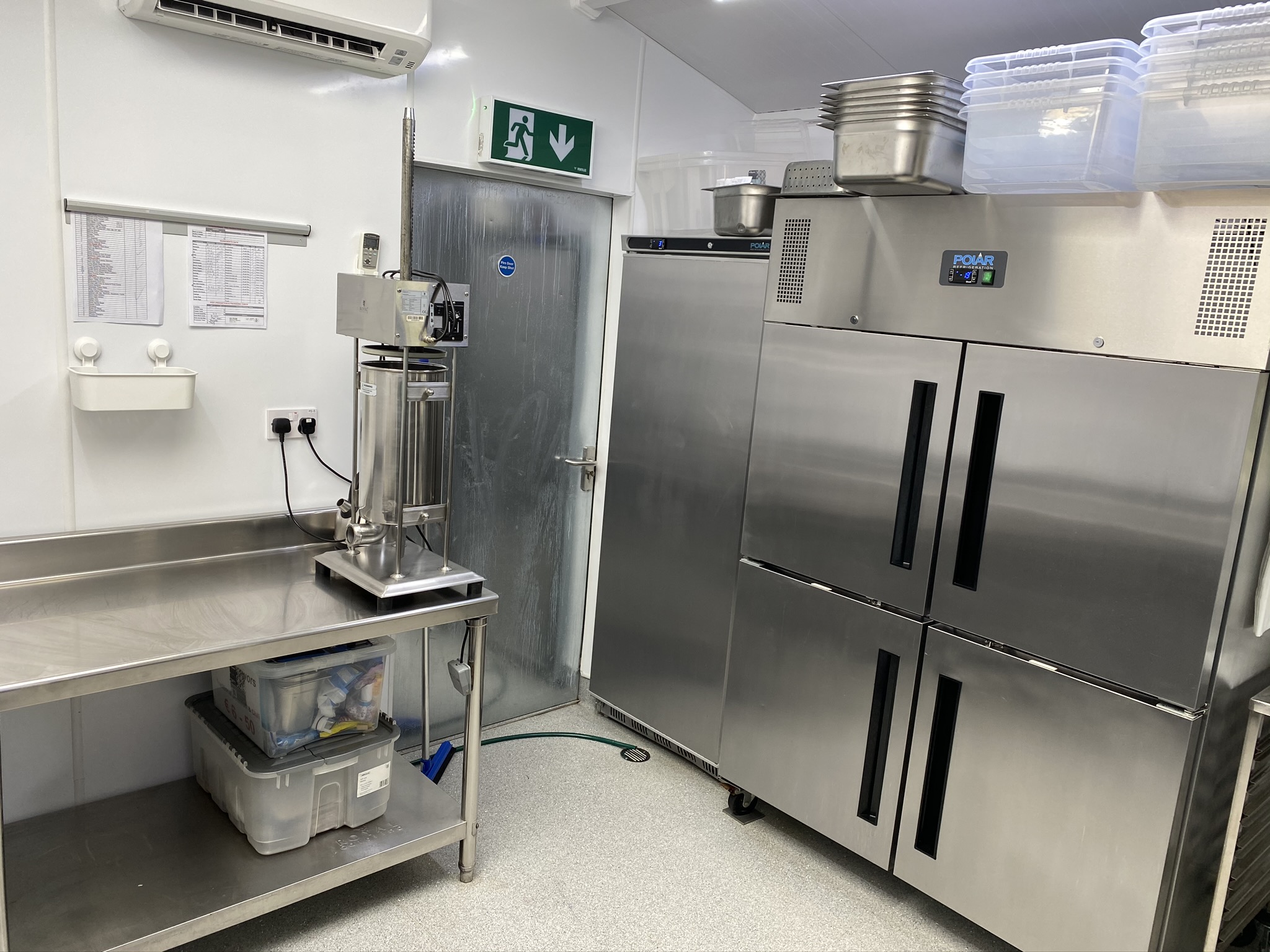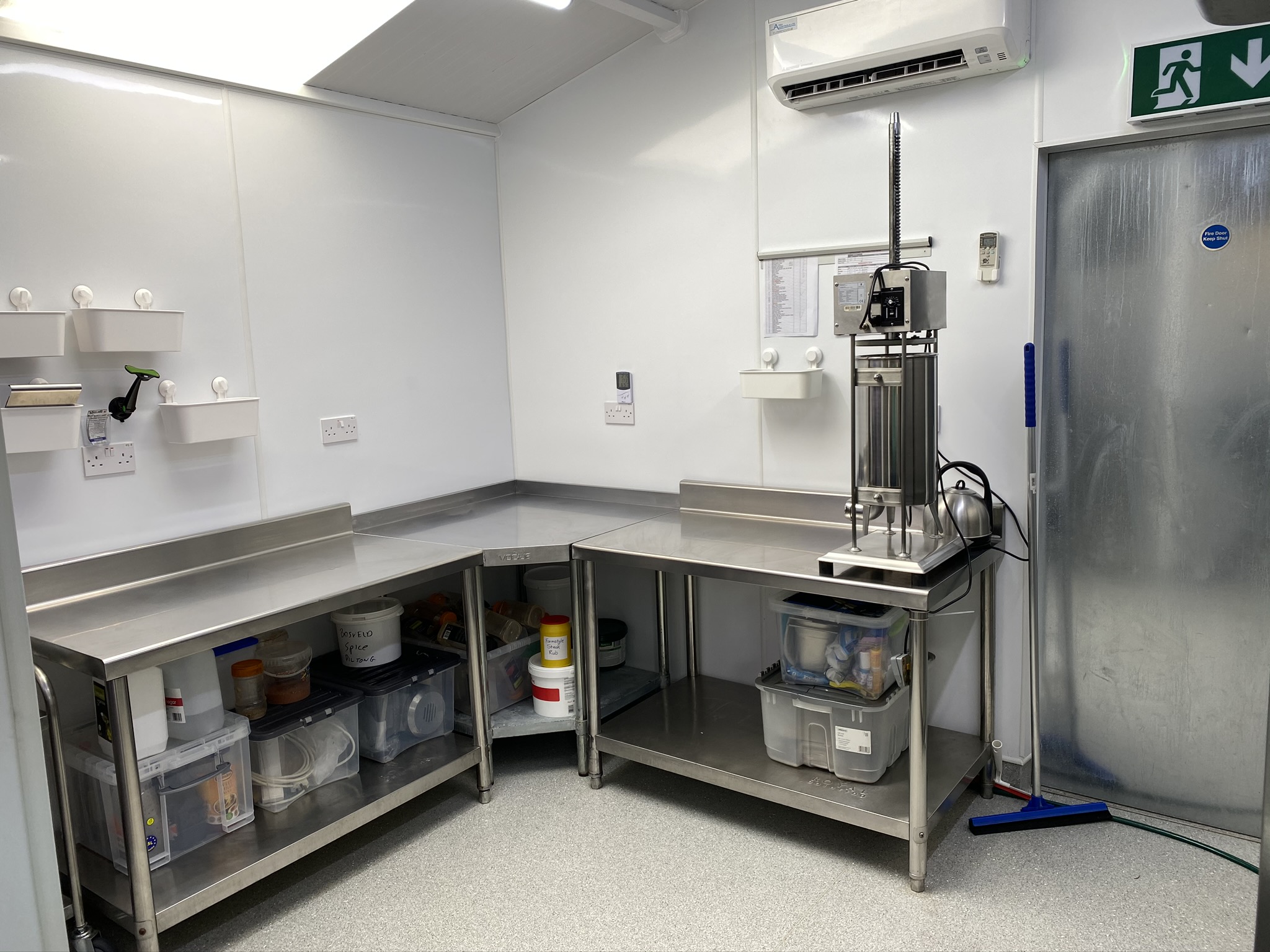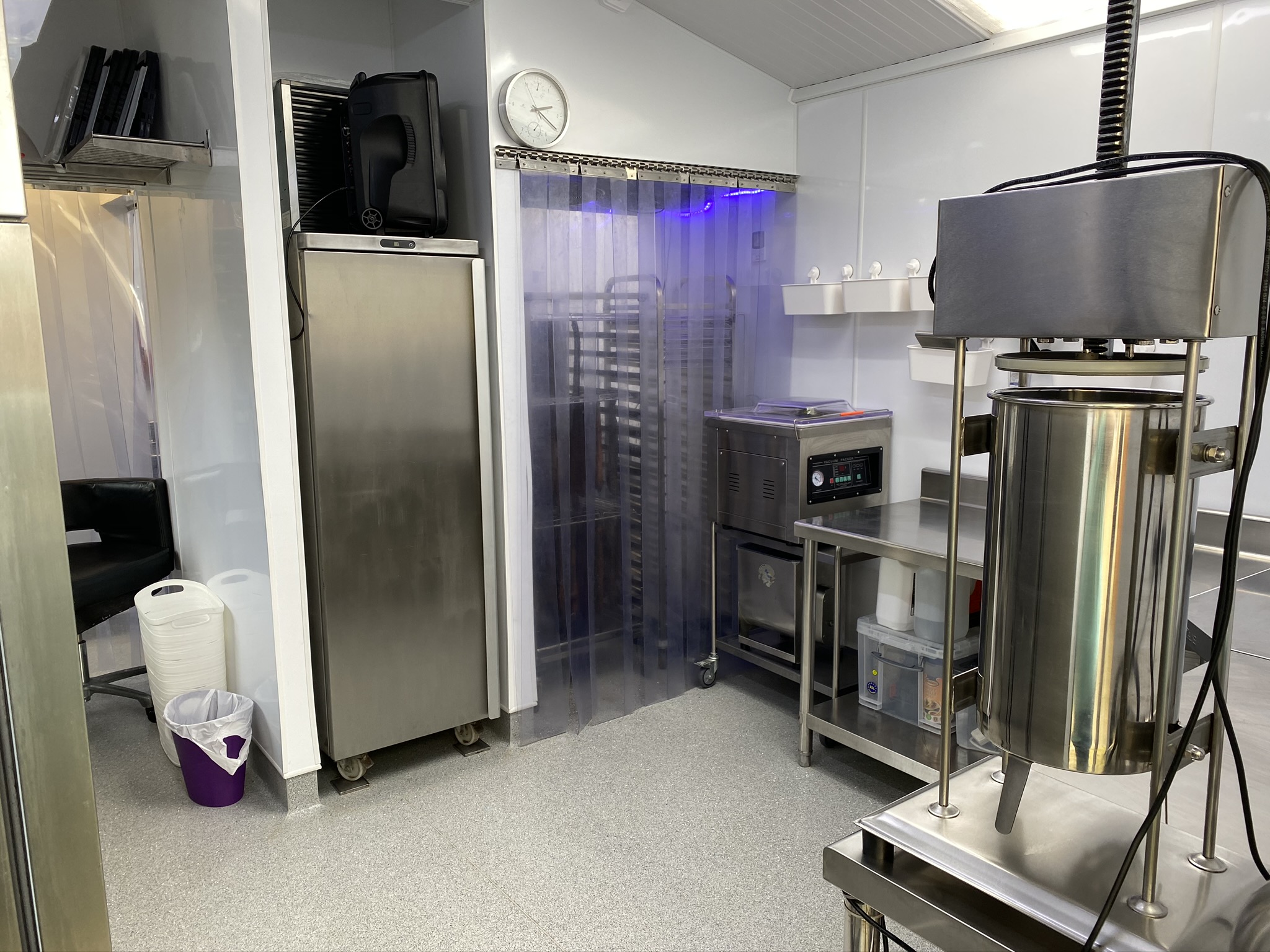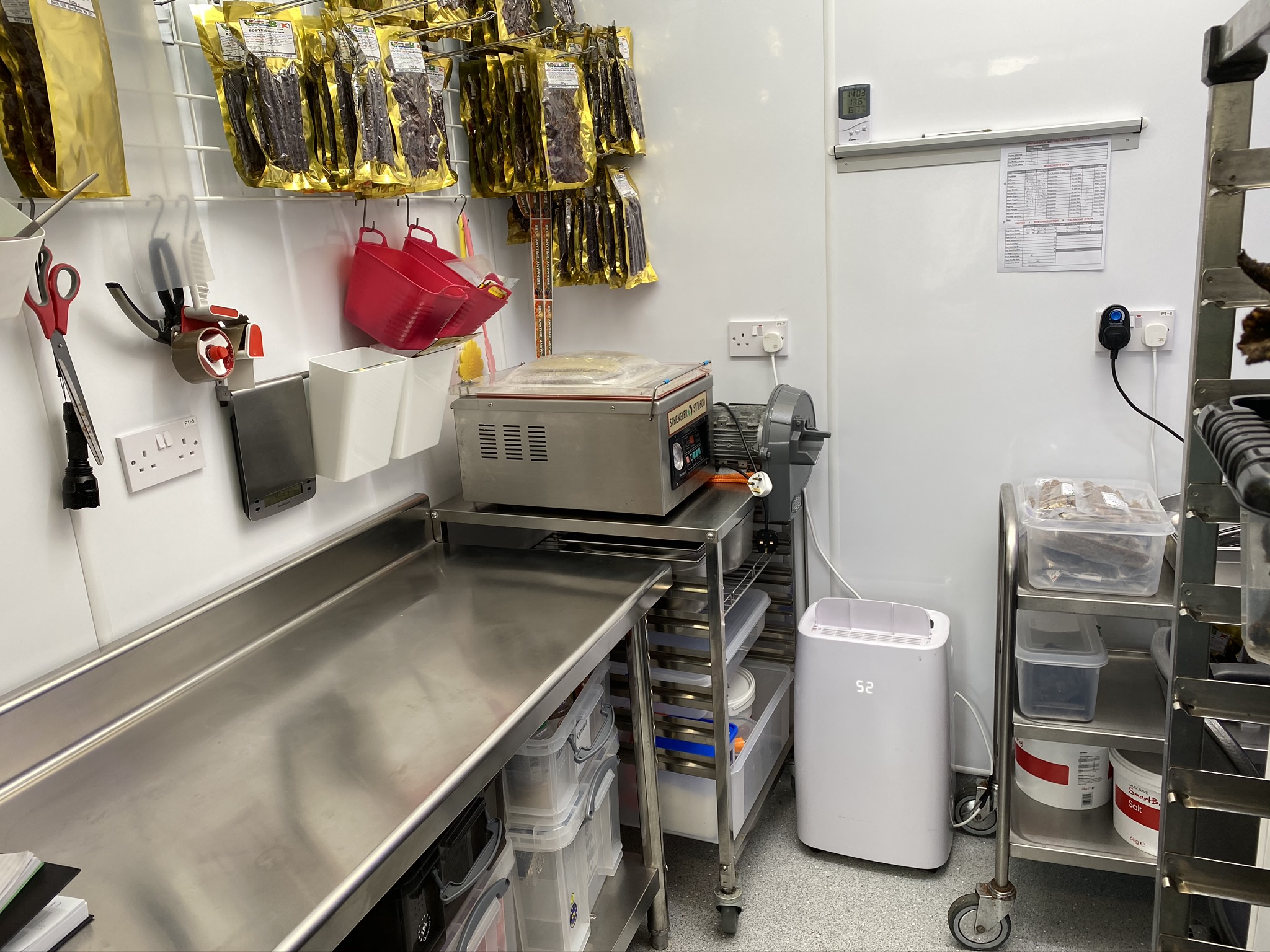 T
he Uncle Bok Brand came to life back in 2006 when we started making Boerewors and Biltong on a much smaller scale for the local South African family and friends in Ireland. Since these humble beginnings, we have fully evolved into becoming the longest established Biltong and Boerewors manufacturer in Ireland.
Moving into our brand new purpose built, Health and Safety Approved facility in 2018, was a huge leap of faith but has proven to be a step in the right direction as we are now able to supply to more shops and cater fully for an ever growing customer-base. We are classed as an Artisan Food Producer which means every single product is still hand-made, using only the highest quality meats, combined with our very own natural spice blends and we will always keep our promise to give every single customer a real authentic taste from home.
Our Biltong products are delicately hand-trimmed to remove all sinew, marinated to perfection before being hanged to dry in a humidity-controlled room. At just the right dryness, it gets sliced and packed in gold foil bags with oxygen absorbers to keep it fresh.
The Boerewors is spiced, stuffed, weighed, packed and immediately frozen to lock in that freshly made taste. The coils are vacuum sealed to prevent freezer-burn and also makes it easy to quickly defrost with water in 15 minute's time, ready for that spur-of-the-moment Braai.
About the Unclebok Products
All the Uncle Bok products are still hand-made and that means the Biltong is delicately hand-trimmed to remove all sinew. The different types are then cut in a very specific way to ensure the Biltong is not only appealing to the eye but also very tasty and easy to eat. The meat is spiced and marinated before being dried to perfection in a strictly controlled environment.
The Boerewors and Burgers are made using the finest spice blends combined with tried and tested recipes, which ensures that the products are the highest meat-content sausage currently available on the Irish market with a minimum of 95% pure Irish Beef meat content. It is vacuum-sealed and frozen to below -20°C directly after manufacturing to ensure the sausage reaches the consumer as fresh as possible.
The Name ``Unclebok``
There are basically two people know as "Uncle Bok" that contributed to the naming of the company as they both contributed greatly to the knowledge and experience I apply daily in the business today.
The first Uncle Bok is the nickname that was bestowed upon my father for his "Goatee" beard in the late 70's. My father and grandfather taught me and my siblings from a very young age how to slaughter and process our own cattle for home use. We were never qualified as butchers ourselves, but we knew how to make the best tasting, high quality Biltong and Boerewors for our own home use and my grandfather especially believed that only the best of the best should make it to our own table.
The second Uncle Bok is an old family friend, Uncle Bok Bronkhorst, who developed his own recipes and secret "tricks" after more than 30 years of working with different types of meat in his own Butcher shop. He kindly departed his well-kept secret spice mixes to me and combined with the use of top-quality Irish Beef, has made the Uncle Bok brand a very well-known favourite in Ireland.
About the Owner: Jeanette Byrne (Nee Hugo)
I started learning how to make Biltong and Boerewors from my early childhood years where I grew up on our family cattle farm, Schuinsgelegen, in Pietersburg (Polokwane) district in the Northern Province of South Africa. After immigrating to Ireland in 2001, I started making Boerewors and Biltong as a hobby for close family and friends who enjoyed the great quality and taste of my recipes. After meeting my Irish husband Gerry in 2005, everybody encouraged me to turn my hobby into a business. Since then it has simply evolved further into a fully registered, health and safety approved enterprise in 2013. I have always prided myself in the fact that I use only the finest top-side cuts and highest quality Beef mince that makes the Uncle Bok products not only the best tasting, but also the longest established Biltong and Boerewors manufacturer in Ireland.