HAVE YOU TRIED OUR NEW CUSTOM VARIETY SELECTION?
The new Uncle Bok Custom Variety Selection, allows you to choose your favorite snacks within the 200g packets range.
Weighing a total of 1Kg, you can choose up to 5 different 200g packets of your favorite Biltong, Droëwors and Snapsticks.
READ MORE
OUR PIONEER RANGE
Our Pioneer Range is just as delicious as the original Bosveld Range, just a bit more simplified with no added MSG, Gluten, Soya or other known Allergens or preservatives in our spice mix
PIONEER DROEWORS
PIONEER BILTONG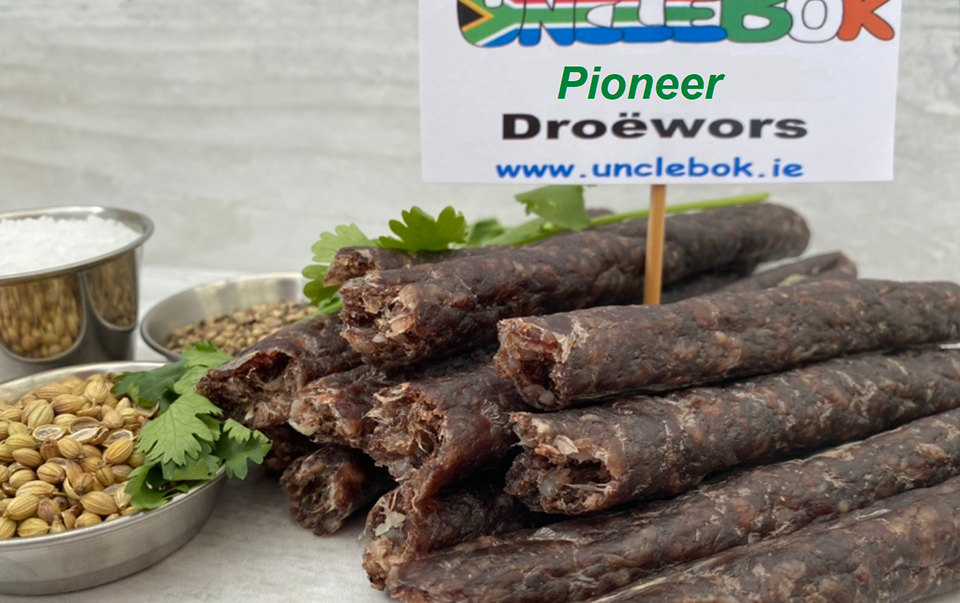 CHECKOUT OUR LATEST BOEREWORS FLAVOURS
Uncle Bok Boerewors is the original Farmer's Style Beef Sausage made from High Quality Irish Beef Steak Mince.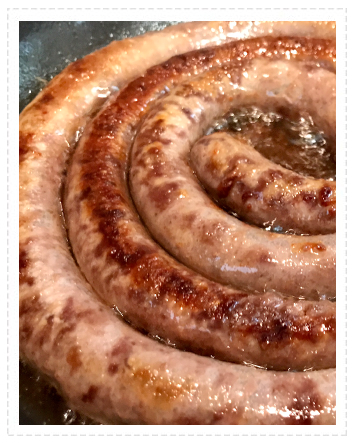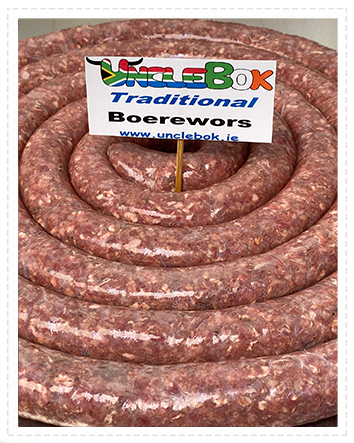 SHIPPED NATIONWIDE

PACKED WITH PROTEIN

100% IRISH BEEF

MARINATED & DRIED TO
PERFECTION