OUR PIONEER RANGE
Our Pioneer Range is just as delicious as the original Bosveld Range, just a bit more simplified with no added MSG, Gluten, Soya or other known Allergens or preservatives in our spice mix
PIONEER DROEWORS
PIONEER BILTONG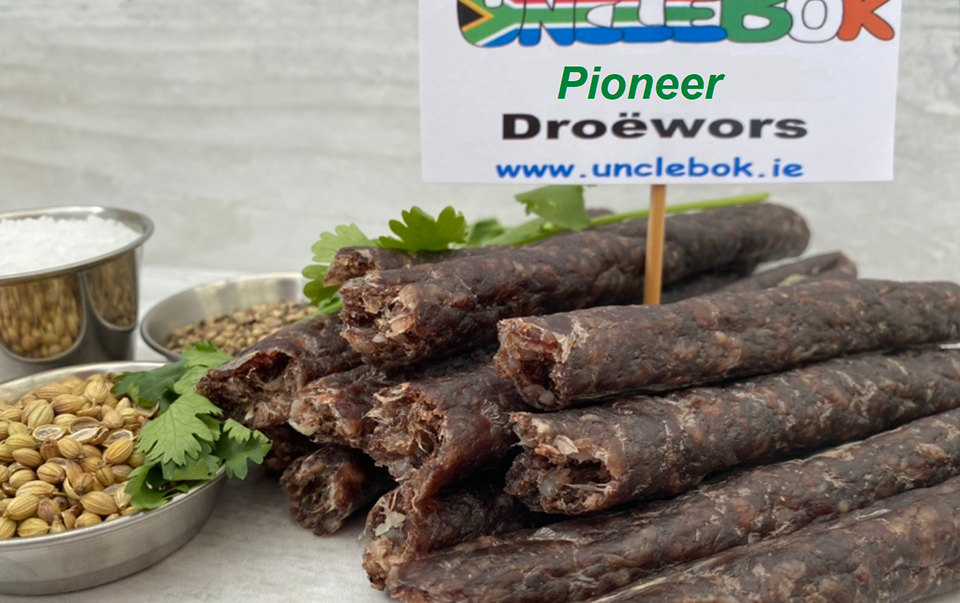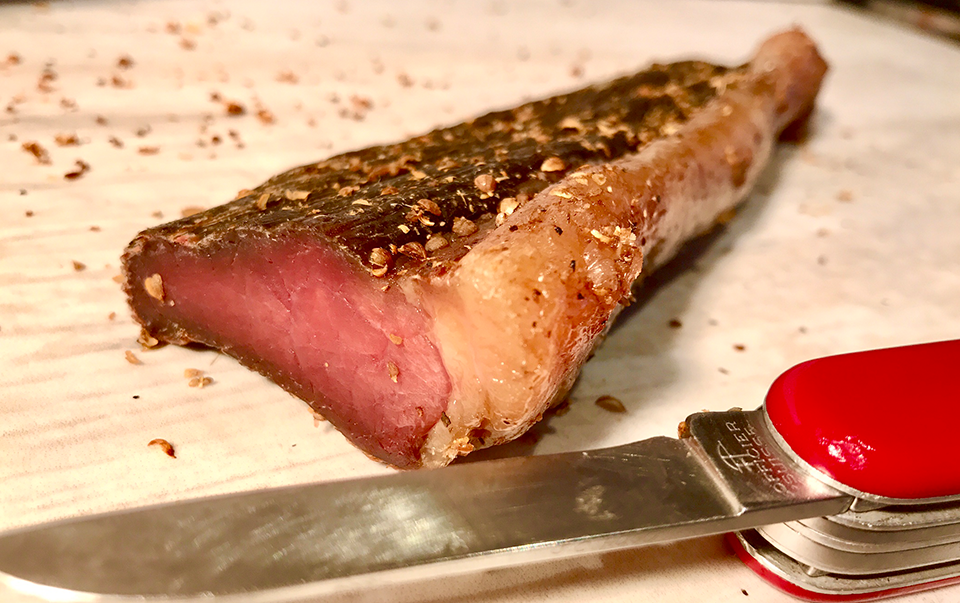 HAVE YOU TRIED OUR NEW SPICY CHUTNEY FLAVOUR?
Uncle Bok Biltong are made from high quality Irish Beef Topside Steak, cut into strips and marinated in a blend of spices before being air cooked until dry. Traditionally eaten by the Pioneers out in the wilderness due to its high Protein and Fat content that provided for great endurance while away from home.
READ MORE
CHECKOUT OUR LATEST BOEREWORS FLAVOURS
Uncle Bok Boerewors is the original Farmer's Style Beef Sausage made from High Quality Irish Beef Steak Mince.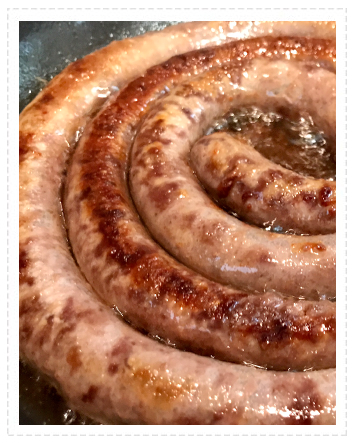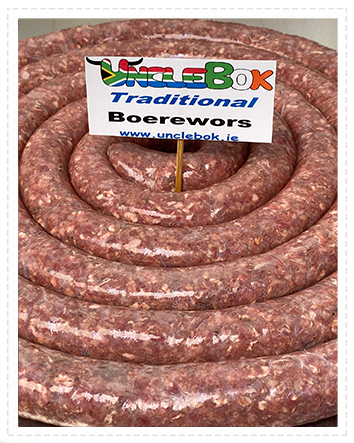 SHIPPED NATIONWIDE

PACKED WITH PROTEIN

100% IRISH BEEF

MARINATED & DRIED TO
PERFECTION